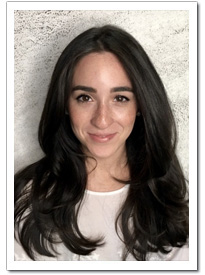 Attorney at Law
Ashley Rosenbaum is an associate at the Weinstein Law Firm. Ms. Rosenbaum practices primarily in the area of Personal Injury litigation, where she represents injured parties in automobile accidents, premises liability, and general liability cases.
Ms. Rosenbaum received her Juris Doctor from Nova Southeastern, Shepard Broad College of Law in May 2016. While attending law school, she was a member of the Moot Court team where she learned numerous trial skills. In addition to Moot Court, Ms. Rosenbaum gained valuable experience working as a law clerk for a full service litigation firm in Fort Lauderdale. 
Ms. Rosenbaum graduated from University of Central Florida with a Bachelor of Arts degree in Legal Studies. While attending University of Central Florida, Ashley worked for an insurance defense law firm for three years.
Ms. Rosenbaum is a member of the Florida Bar and the Broward County Bar Association.
X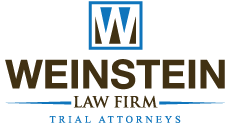 Personal Injury and Accident Attorneys
Contact Us for a Free Case Evaluation!
(954)-757-7500
1515 North University Drive, Suite 103, Coral Springs, FL 33071
Email: info@weinstein-law.com -
Phone: 954-757-7500 - Fax: 954-757-8660
Boca Raton Satellite Office:
2385 Executive Center Drive, Suite 100
Boca Raton, FL 33431
Fort Lauderdale Satellite Office:
12 Southeast 7th Street, Suite 713
Fort Lauderdale, FL 33301